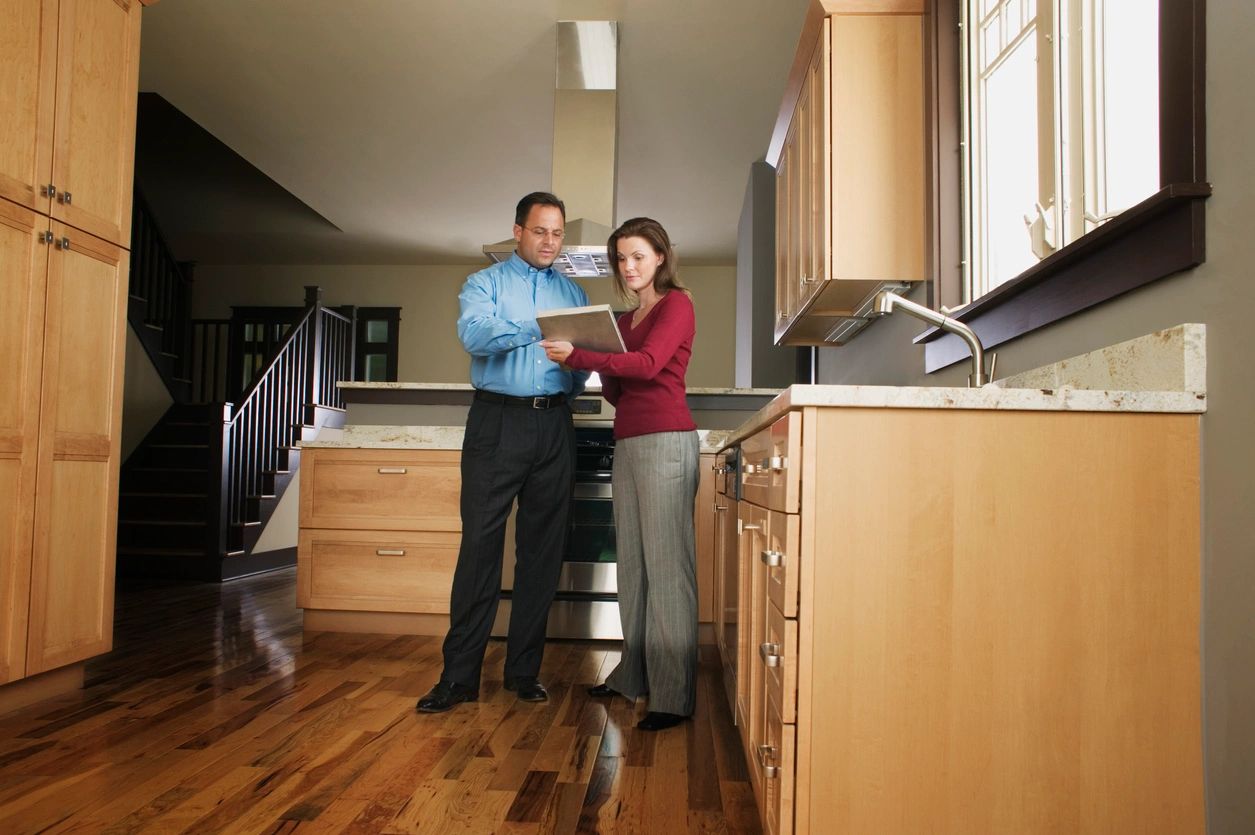 Big24 Team is a full-service home and commercial inspection company servicing San Antonio, TX, and surrounding areas. We are committed to excellence, professionalism, and results.
Our team is here to give you and your family peace of mind, whether purchasing a residence or business. If you are curious about our inspection process, watch the video above to see a sample inspection report.
What We Address During the Process
Are there any hazards?
The most important thing to accomplish during inspections is to identify an hazards that may put you or your family or business in danger. i.e. fire/shock/mold.
What is the condition of the structure?
Is the property and it's components in good overall condition. A Professional Inspector will take pride in educating his clients on the high ticket items in the home or business so the buyer is prepared.
What repairs are needed?
If a component is damaged or not in good condition, there is usually a recommendation for repair or replacement that can be used for negotiating.
What are the financial obligations?
An inspector should do his best to determine how old the high ticket items are such as roof, HVAC, and water heater. This will help the buyer be prepared financially in the future for replacement cost.