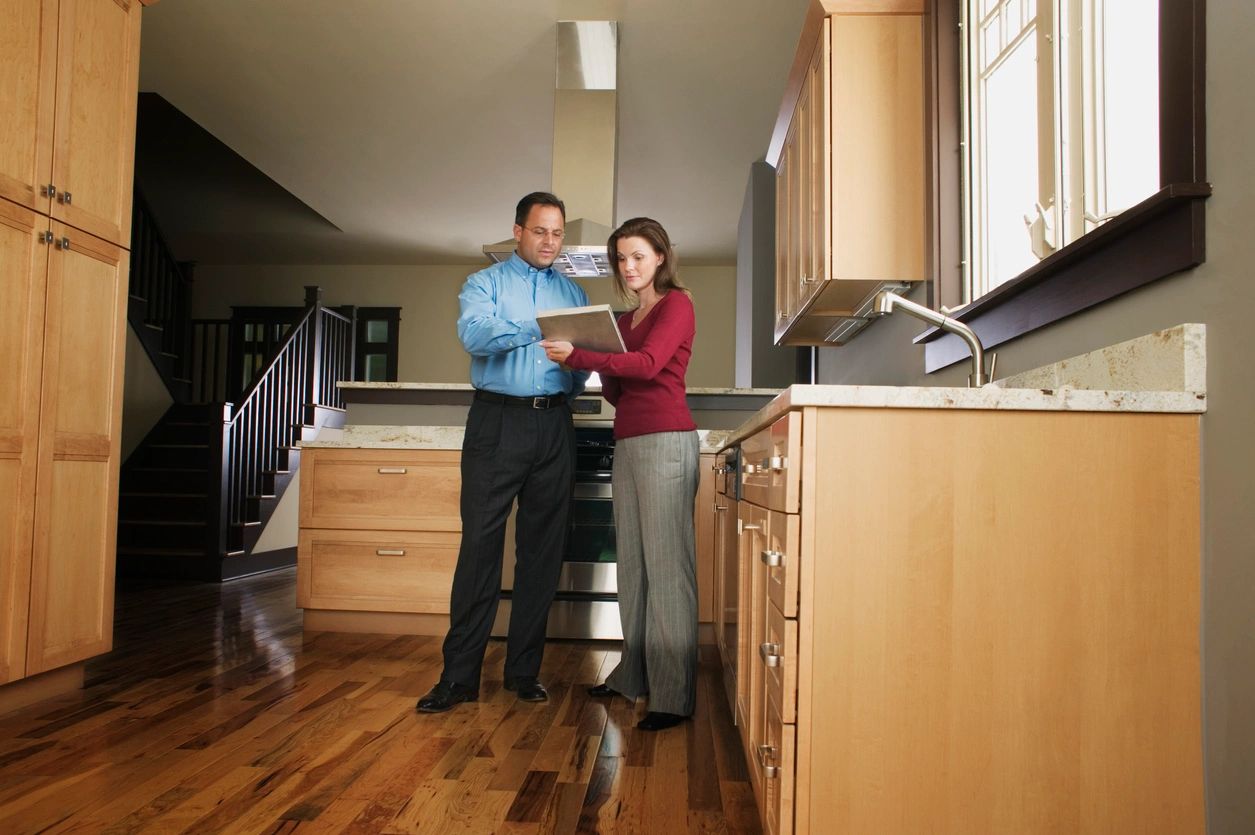 Big24 Team is a full-service home and commercial inspection company servicing San Antonio, TX, and surrounding areas. We are committed to excellence, professionalism, and results.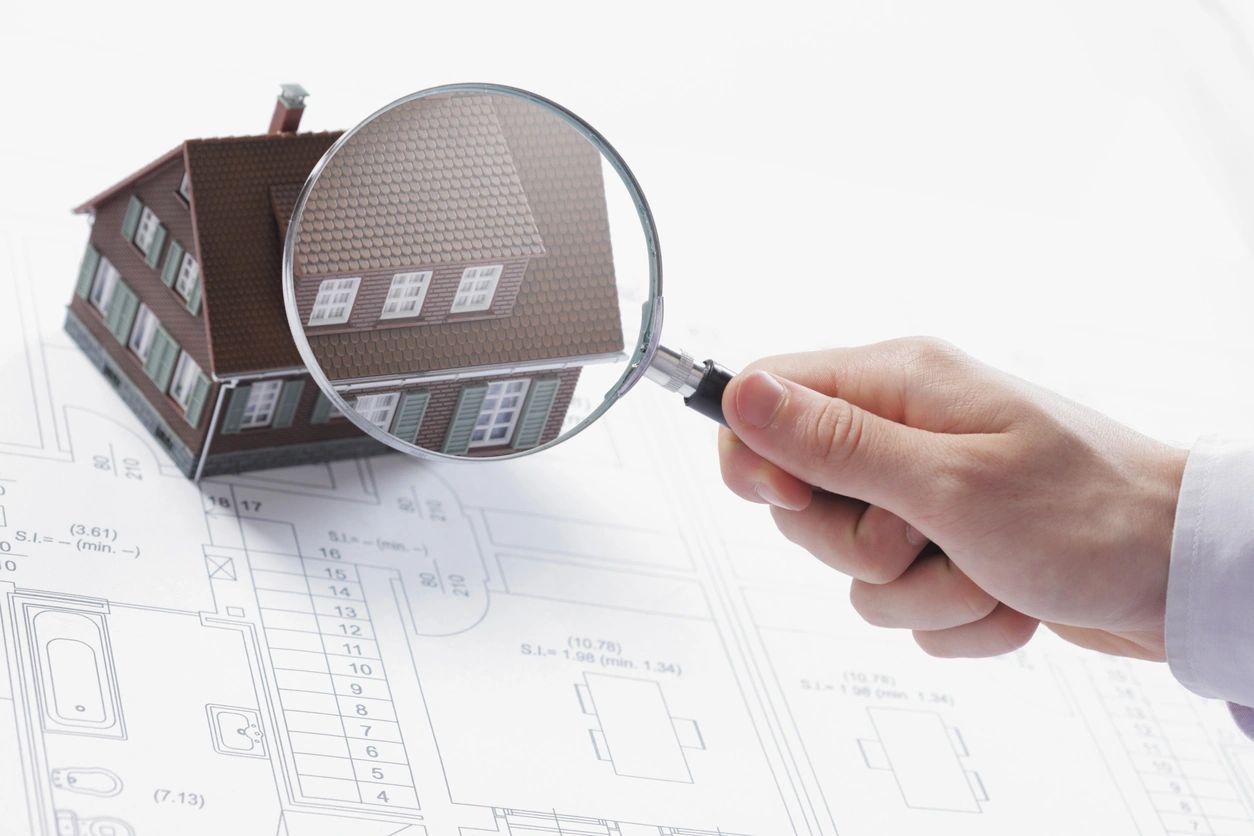 Our team is here to give you and your family peace of mind, whether purchasing a residence or business. If you are curious about our inspection process, watch the video above to see a sample inspection report.
What We Address During the Process
Are there any hazards?
The most important thing to accomplish during inspections is to identify any hazards that may put you or your family or business in danger. i.e. fire/shock/mold.
What is the condition of the structure?
Is the property and its components in good overall condition? A Professional Inspector will take pride in educating their clients on the high-ticket items in the home or business so the buyer is prepared.
What repairs are needed?
If a component is damaged or not in good condition, there is usually a recommendation for repair or replacement that can be used for negotiating.
What are the financial obligations?
As inspectors, we do our best to determine the overall condition of high ticket items such as one's roof, foundation, HVAC, and water heater. This will help the buyer be prepared financially in the future for any replacement costs.
OUR PRIMARY GOAL IS TO PROVIDE THOROUGH AND TIMELY INSPECTIONS.
We know the buying process is very exciting. By receiving a home or commercial inspection from Big24 Team, you can concentrate on that process more and worry less!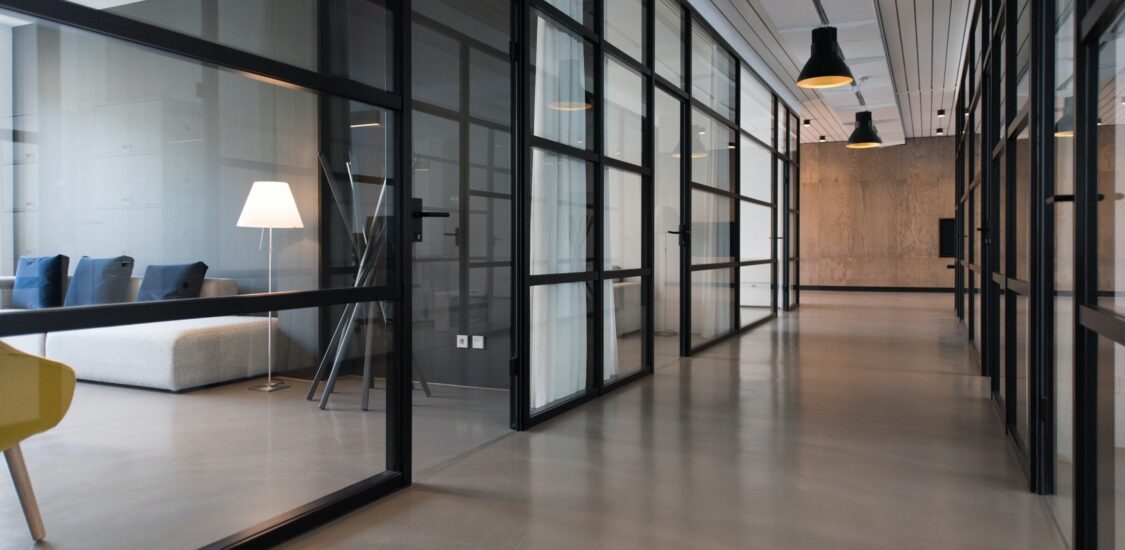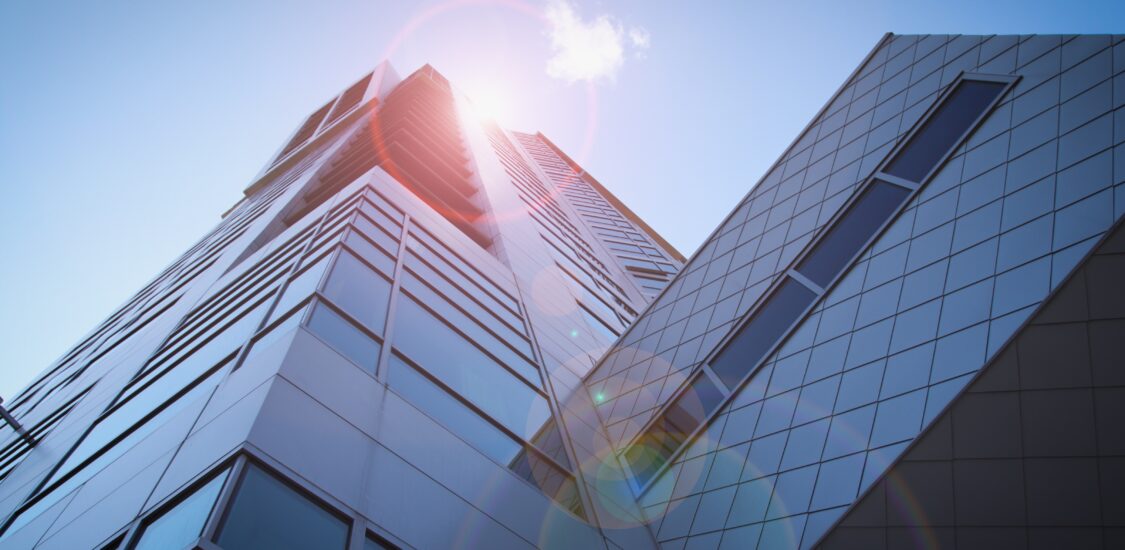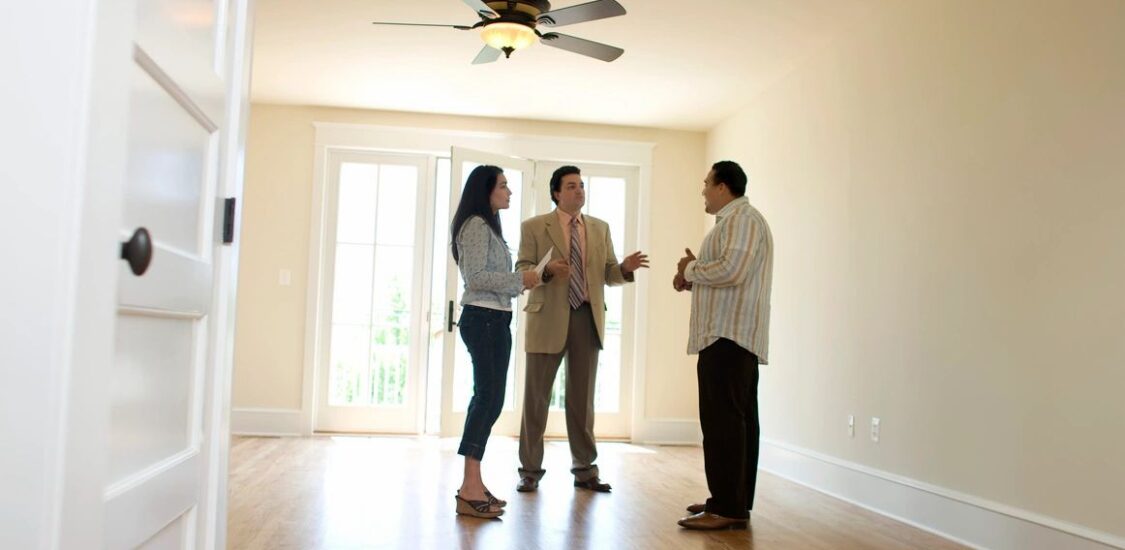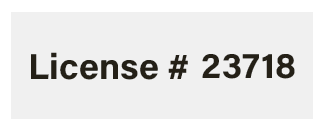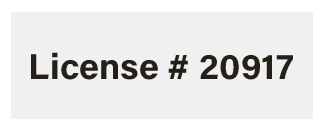 Our Best Tips & Recommendations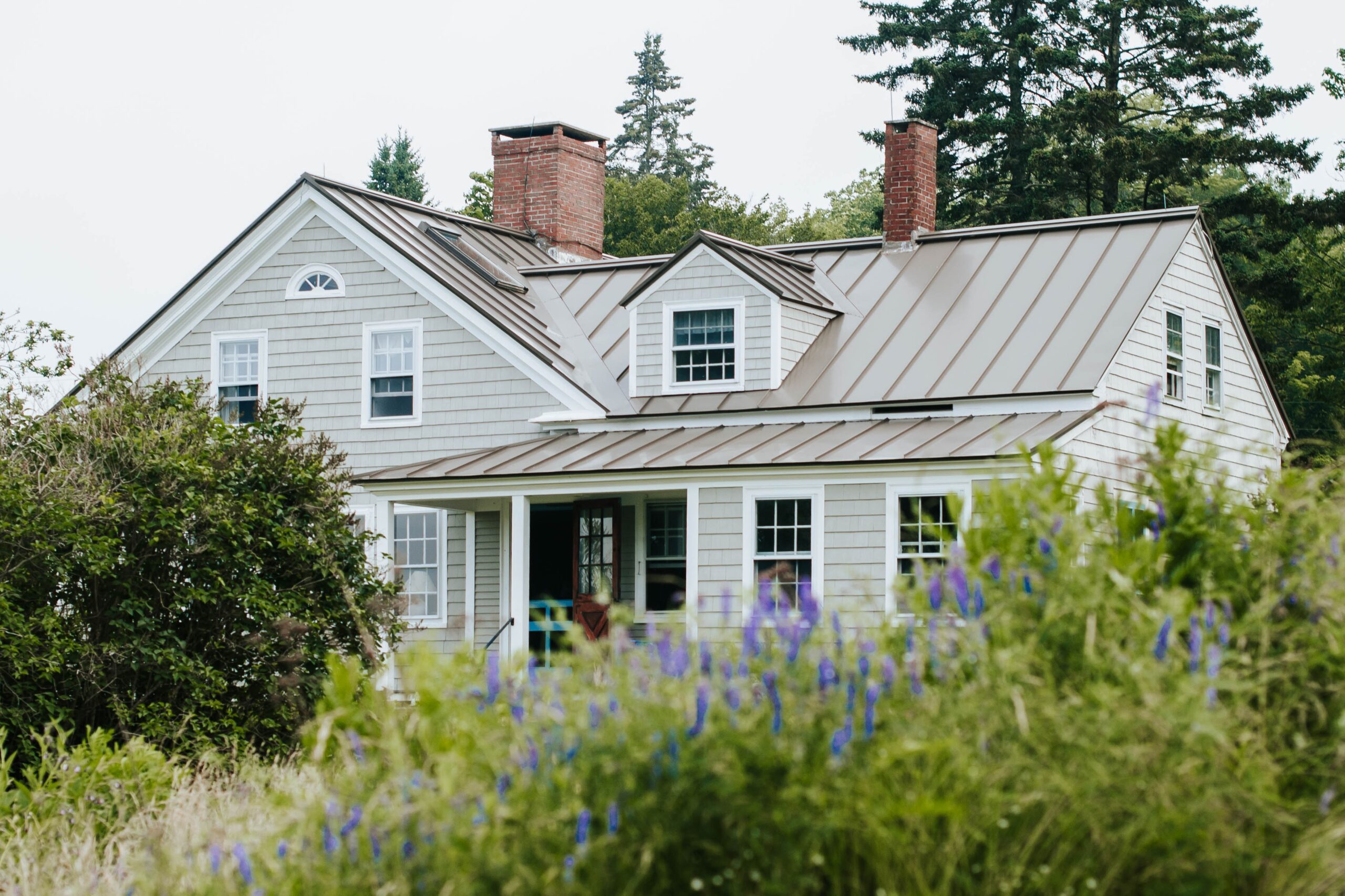 The real estate market in San Antonio is booming. Houses are spending half as much time on the market, meaning if you...
Our team is what drives this company forward!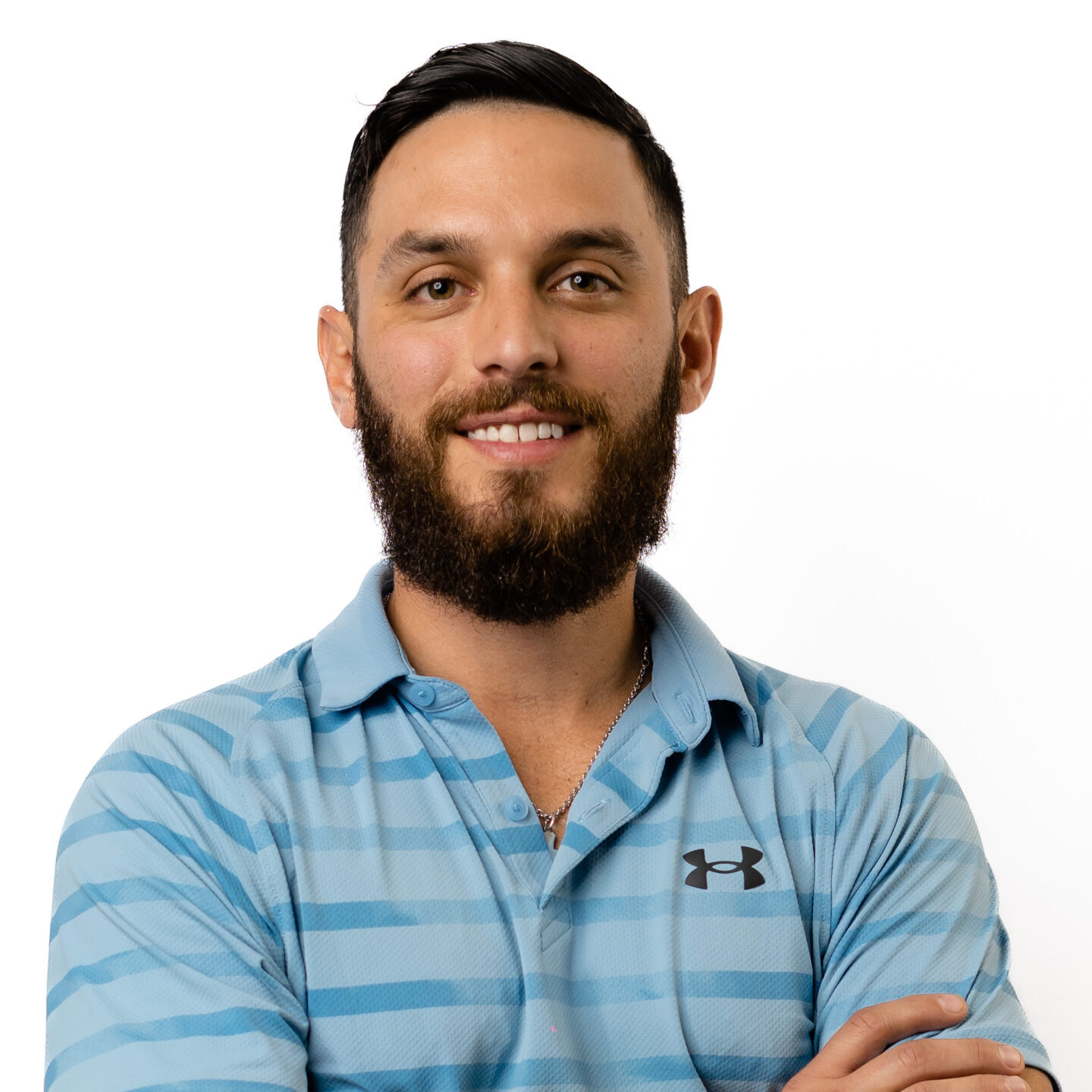 Blake Gonzales
Owner/Operator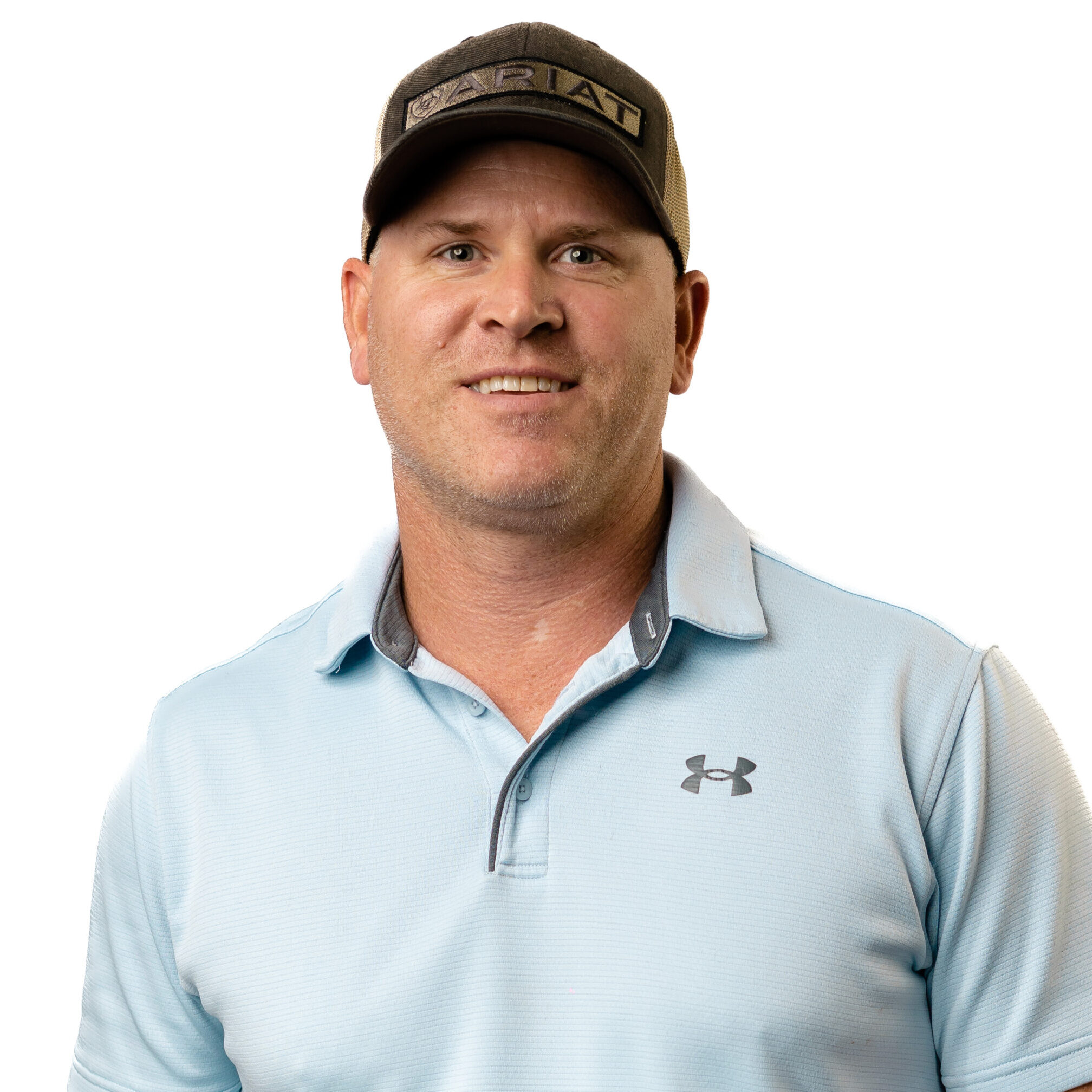 Christopher Buchanan
Owner/Operator
Big24 Team Rocked our home inspection! I am very glad our realtor suggested we use them. They are the best and we will be using them again on our next home purchase for sure.
They are professional, thorough, very responsive, on time, and always available when we have questions. If you looking for team that's there to help, these are the guys to call.
Wherever there is a problem, we will find it, and we will provide you with the best recommendations to fix it.
Big24 Team knows what to look for, and our easy-to-read inspection report is delivered within 24hrs of your inspection. We can schedule online, send your report via email, and accept payment online. This makes Big24 Team a great paperless choice for any professional inspection in San Antonio, TX!
Take The Next Step
HOW MUCH DOES A HOME INSPECTION COST?
We understand that you only have so much time to schedule your home inspection, so let's get started!
$25 Off Military & 1st Time Home Buyers
$100 WDI (Required for VA Loan) with the purchase of a home inspection