OUR PRIMARY GOAL IS TO PROVIDE THOROUGH AND TIMELY INSPECTIONS.
Unlike residential properties, commercial properties can vary widely depending on the intended and prior use of the property. Once we have the information for the property we can give a fair and honest estimate for your property. We look forward to helping you as you progress forward with your commercial property.
Fill Out The Form Below And We Will Reach Out To You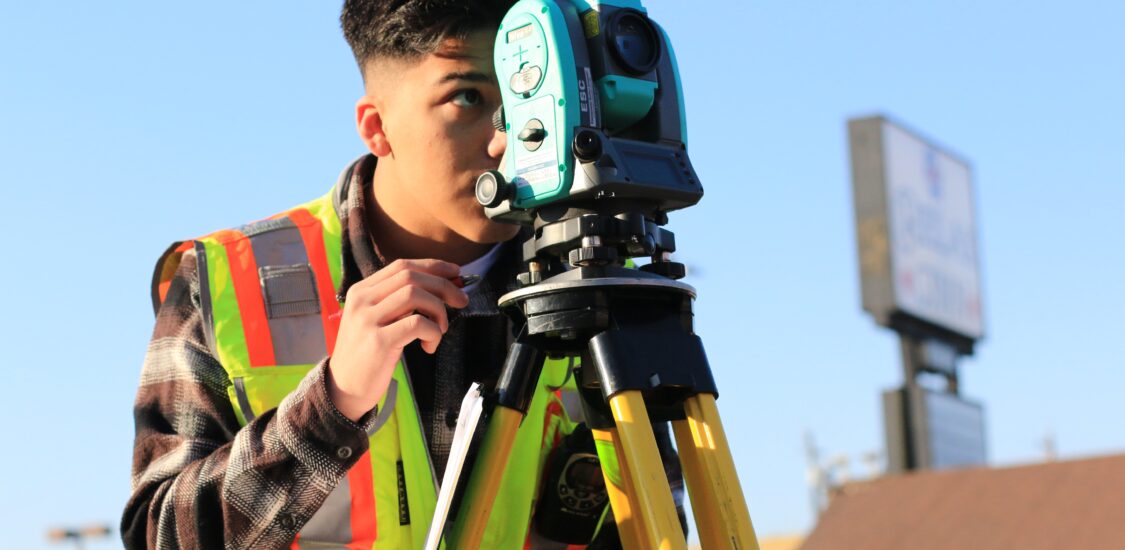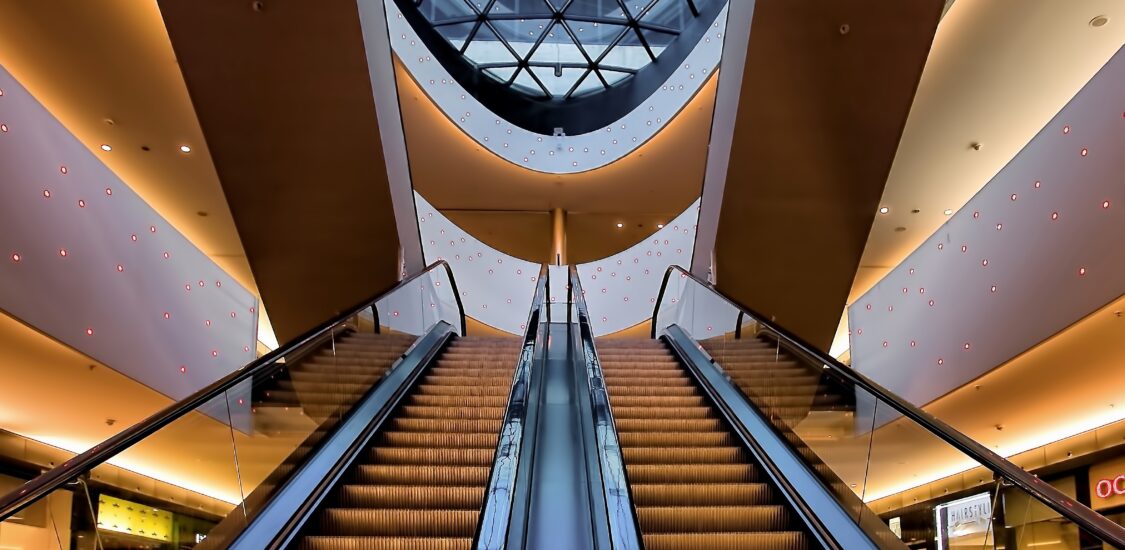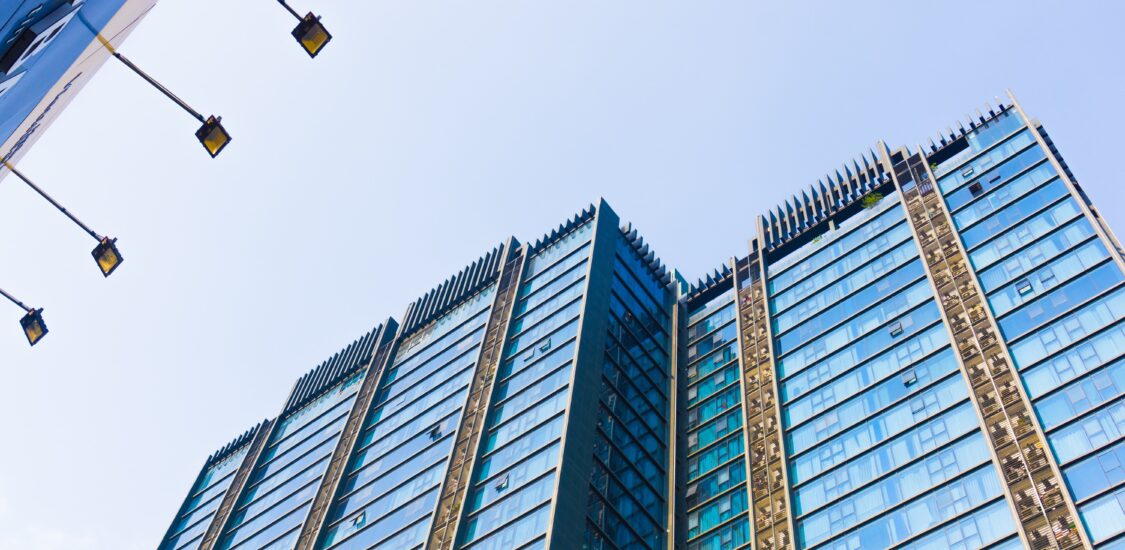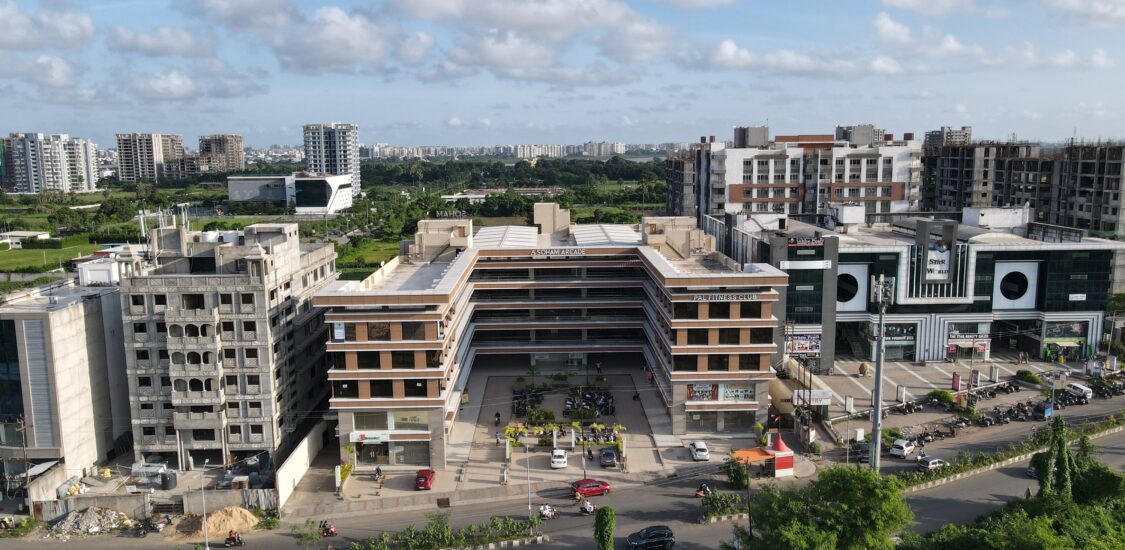 We are the professionals at finding your major issues.
The Big24 Team is certified to provide inspections for your commercial property needs. We specialize in both multi-unit and warehouse commercial properties. At this moment, we are not offering commercial inspections on restaurants, but we do perform inspections on commercial properties that happen to have a kitchen. We strive to be both flexible and transparent. We know that properties vary widely, and each may require a different approach. Please feel free to reach out to us online or over the phone for quotes or additional information.  Each one of our inspectors is certified by CCPIA (Certified Commercial Property Inspectors Association) and licensed by the Texas Real Estate Commission on the residential side.
CONTACT US BELOW
Below Is A Link For Commercial Site For Standards Of Practice: