OUR PRIMARY GOAL IS TO PROVIDE THOROUGH AND TIMELY INSPECTIONS.
We know the home buying process is very exciting. By receiving a home inspection from Big24 Team, you can concentrate on that process more and worry less!
Schedule Your Inspection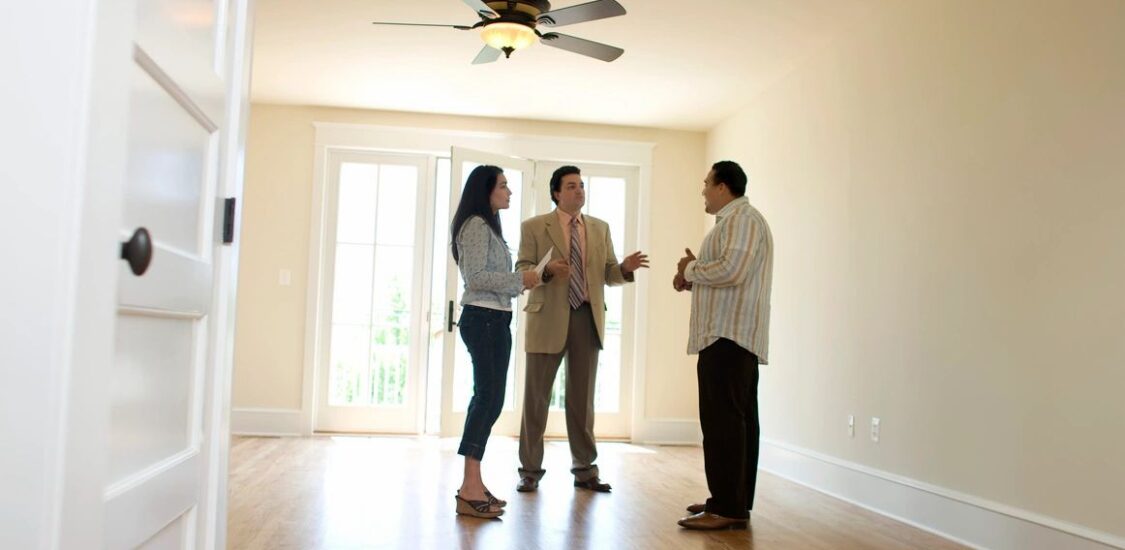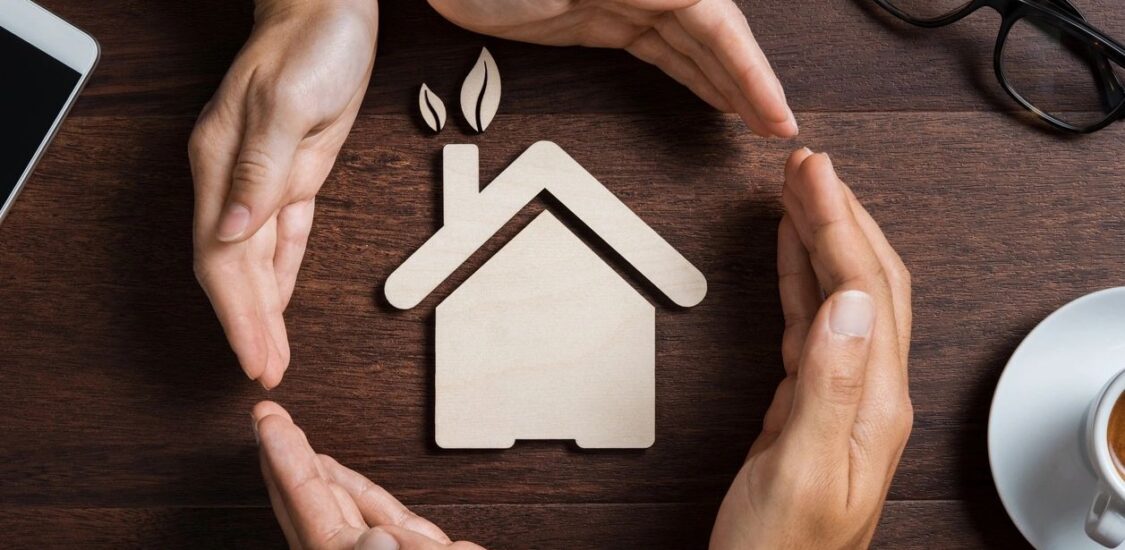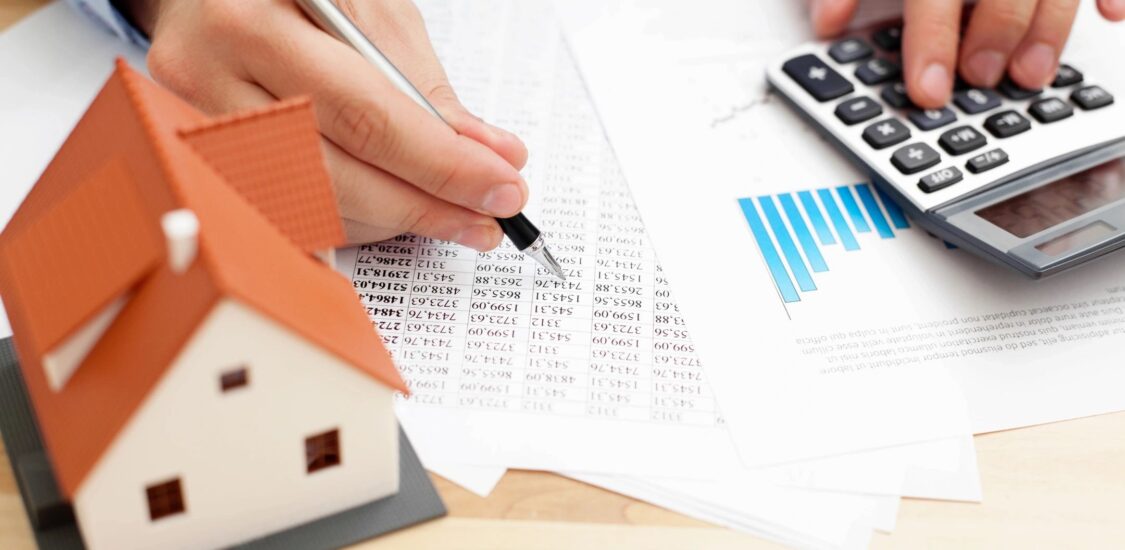 Wherever there is a problem, we will find it, and we will solve it.
Big24 Team knows what to look for, and our easy-to-read inspection report is delivered within 24hrs of the home inspection. We can schedule online, send your report via email, and accept payment online. This makes Big24 Team a great paperless choice for your professional home inspection in San Antonio, TX!
Click here for link for residential standards of practice.
Prices Start at $450 including Air Samples at 2 locations
Big 24 Team is excited to now be licensed to perform mold testing for the San Antonio area. Yet another license and skill we can use to provide our clients with a great experience. Mold growth can be an expensive repair, and best caught up front and remediated as soon as possible. We have partnered with PriorityLab, which specializes in mold and environmental testing nationwide. We expedite each sample to the lab for swift testing that can be performed within your option period. Priority Lab will send an easy-to-read report that clients can rely on. We look forward to being your mold testing professional!
CONTACT US