OUR PRIMARY GOAL IS TO PROVIDE THOROUGH AND TIMELY INSPECTIONS.
We know the home buying process is very exciting. By receiving a home inspection from Big24 Team, you can concentrate on that process more and worry less!
Schedule Your Inspection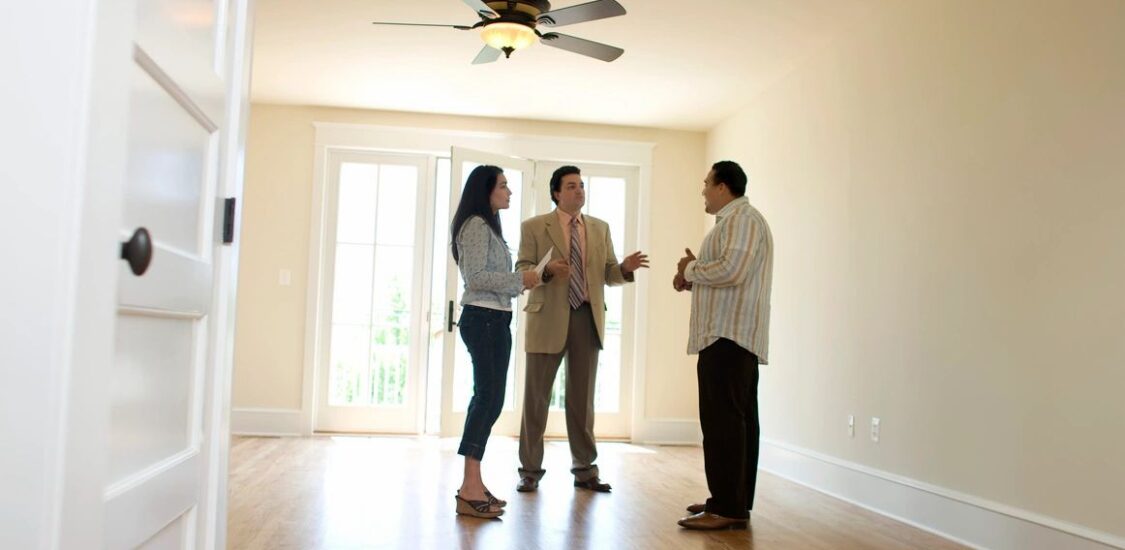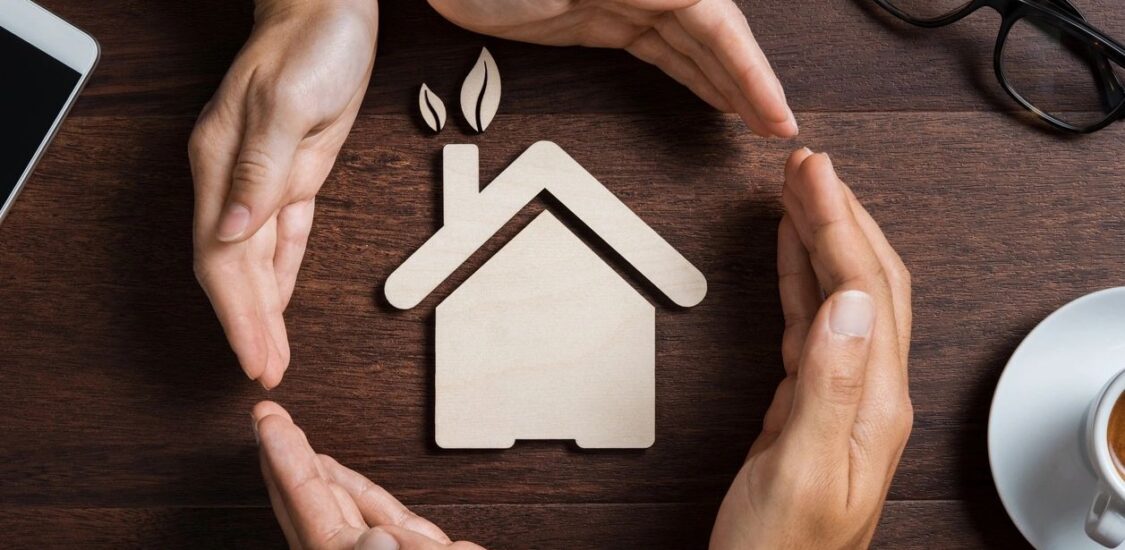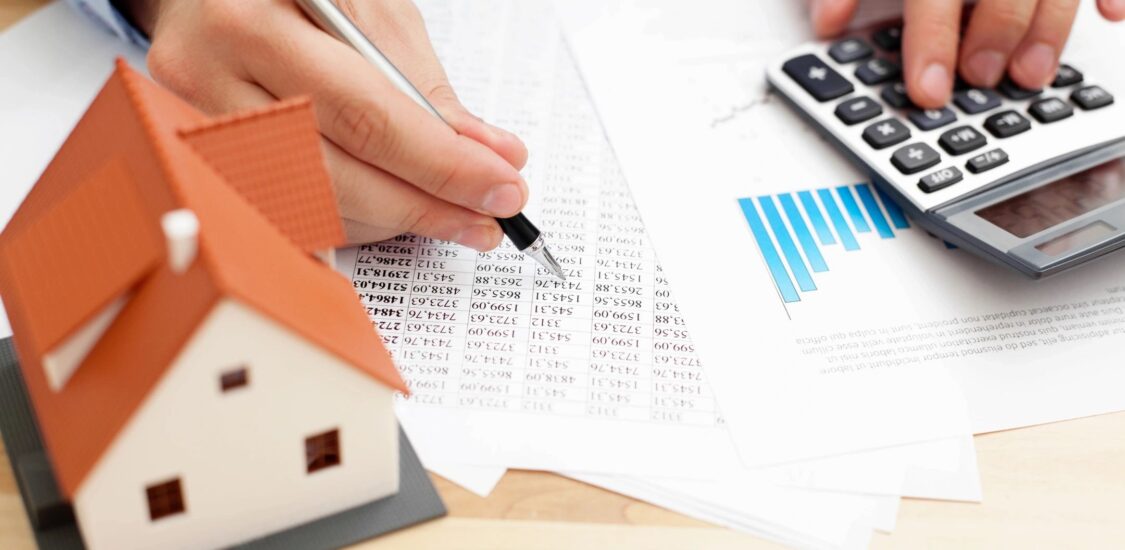 Wherever there is a problem, we will find it, and we will solve it.
Big24 Team knows what to look for, and our easy-to-read inspection report is delivered within 24hrs of the home inspection. We can schedule online, send your report via email, and accept payment online. This makes Big24 Team a great paperless choice for your professional home inspection in San Antonio, TX!
Click here for link for residential standards of practice.
CONTACT US