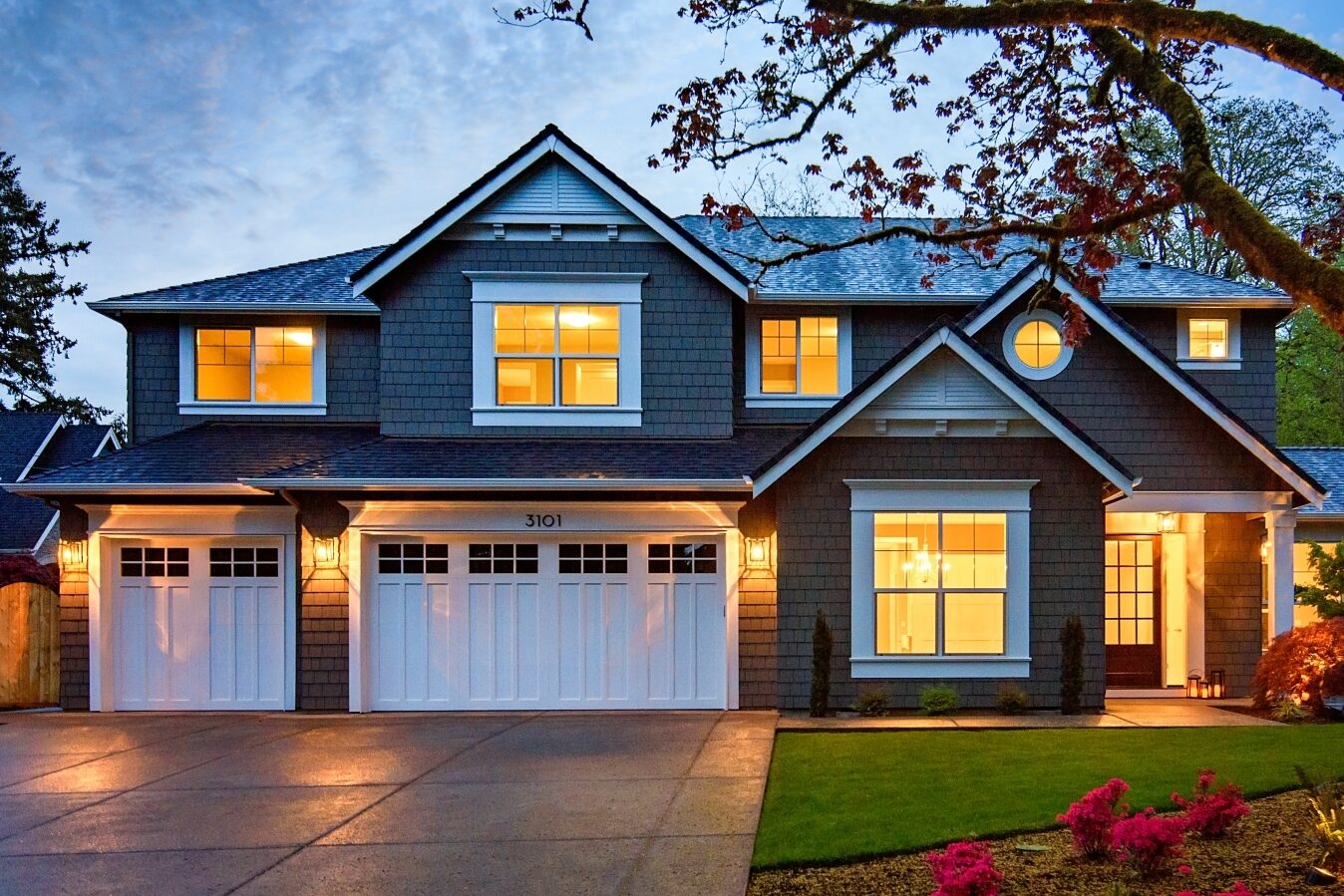 Why It's Important to Get an Inspection on a New Construction Home
​Texas has been leading the country in new construction, and North San Antonio is doing a lot of it. Drive up any area north of 1604 and you will see dozens of signs for companies doing new construction.
From the smallest to the most luxurious of homes, new construction has a lot to offer. Knowing you're the first person to live in a home is a great feeling, but there are many more perks.
The first year a home is built, it typically carries a warranty that will provide the buyer with a sense of ease moving in. In addition most properties also carry a 10 yr structural warranty to provide reassurance to a home owner that the company will work with you if you have structural issues on a new home.
Although most builder have an inspection done before issuing a warranty, it is always a good idea to hire an independent Home Inspector to evaluate the property before taking possession.
Not only will an independent inspector be non-biased, but they may also check more in depth than the builders inspector. I find pour grading & drainage, high water pressure, and reverse electrical wiring at outlets to be common missed deficiencies.
If you don't get an inspection when you first buy the home, you may want to considered getting an inspection within the first year of ownership before your warranty expires.
I can't speak for all builders, but I find most builders in this area have been more than happy to fix any deficiencies that come up during an inspection. During the home buying process, you may want to spend extra time reading your warranty, and consulting with your real estate agent about what's covered in your warranty.
The information provided on this website is for home education purposes only and does not reflect what is covered in a home inspection. Some issues or deficiencies may be outside the scope of practice for the home inspector or not readily identifiable. If you have any questions regarding what is covered in the home inspection, please contact us.