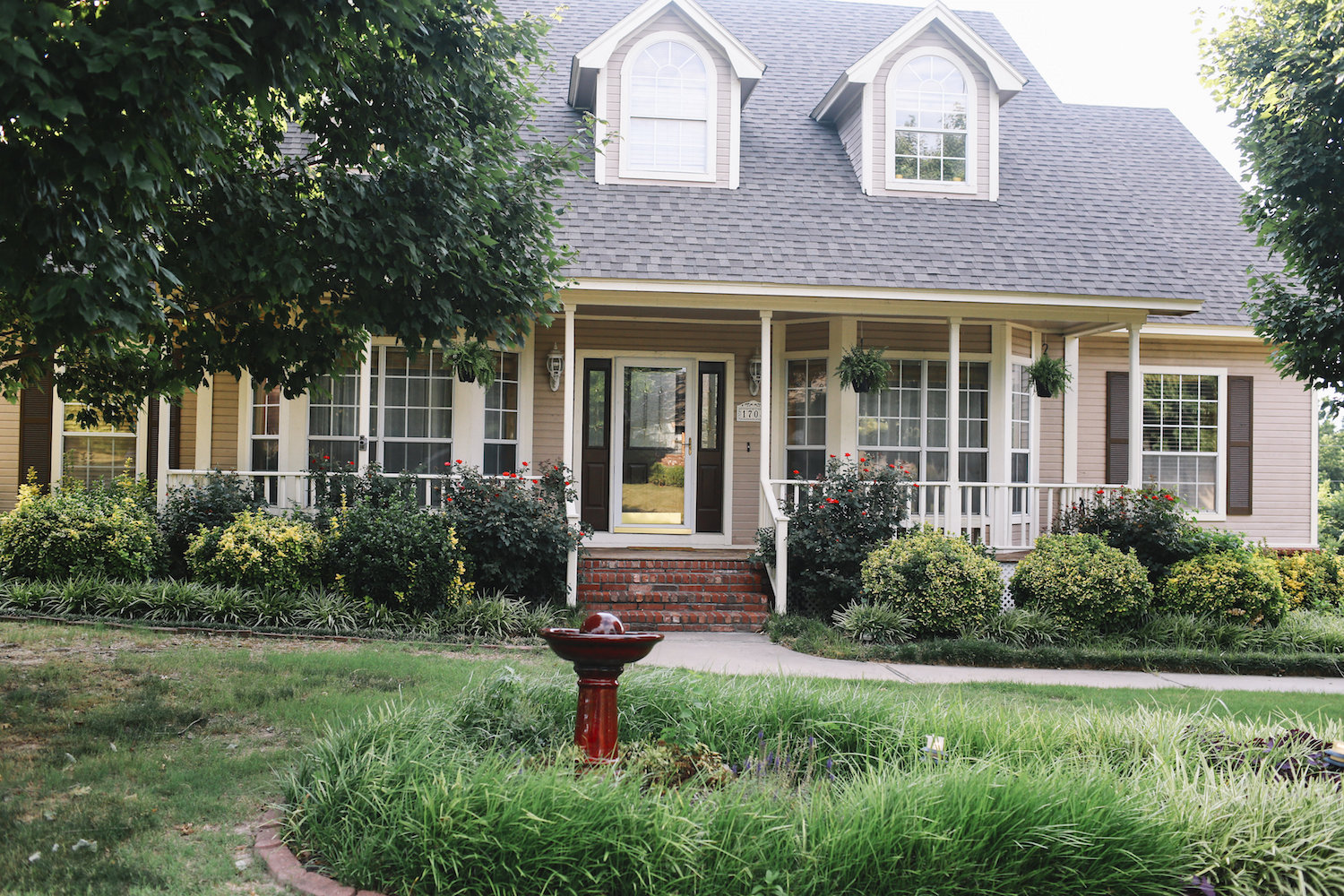 The Advantages & Disadvantages of 90's Homes
Many advantages exist buying a 90's constructed home. A few DIY projects, along with a couple gallons of paint and your 90's home isn't far from modern construction in design. When comparing appearance and affordability, a 90's home may be the perfect option.
One disadvantage to consider is the age of the components of the home. Here are a couple of high ticket items listed that if they haven't been replaced yet, may cost you soon:
Water Heater: Typical Lifespan 12-15 yrs
​HVAC equipment: Typical Lifespan 15-20 yrs
​Rolled Roofing: Typical Lifespan 12-15 yrs
​3 Tab Roof Shingle: Typical Lifespan 17-20 yrs
Exterior Paint: Recommend painting every 10 yrs
These are only a few components to consider along with caulking exterior openings, monitoring soil erosion, and damaged weather stripping.
It's also worth considering the future cost of creating an energy efficient home as most energy efficient products and building material did not gain popularity until after the 90's. Things to consider are insulation levels, window insulation, and increased electrical pull from components.
There are a few products from this time period that produced issues in the future for home owners.​ The biggest issue is that these product can be very difficult to identify even for the trained professional.
Polybutylene piping was used for supply plumbing until the mid-90's, and was considered the pipe of the future due to cost and ease of installation. This material was used in over 10 million homes from the mid-70's to the mid-90's. It's not easily identifiable as it's hidden behind walls and under insulation. PB pipes stopped being used after scores of allegations surfaced regarding piping failure and property damage. Although it's not mandatory, many plumbers would recommend the replacement of this material, which can be a big out of pocket expense.
Eifs also known as synthetic stucco is a material that has been in use since the 60's. Eifs is an acronym Exterior Insulating and Finish System. Unlike original stucco and other exterior building materials Eifs does not moisture to escape since the material does not breathe. Most issues arising from Eifs begin with bad installation allowing moisture penetration behind a material that will not allow moisture to escape. Excessive moisture can eventually lead to wood rot at the decking and framing below. Eifs can be extremely hard to identify since it has the same exterior appearance as stucco.
As with any age home, we recommend having a licensed professional look at the property. Not all risk can be avoided, but knowledge of your homes components can prepare you to be a home owner of this age of home.
The information provided on this website is for home education purposes only and does not reflect what is covered in a home inspection. Some issues or deficiencies may be outside the scope of practice for the home inspector or not readily identifiable. If you have any questions regarding what is covered in the home inspection, please contact us.