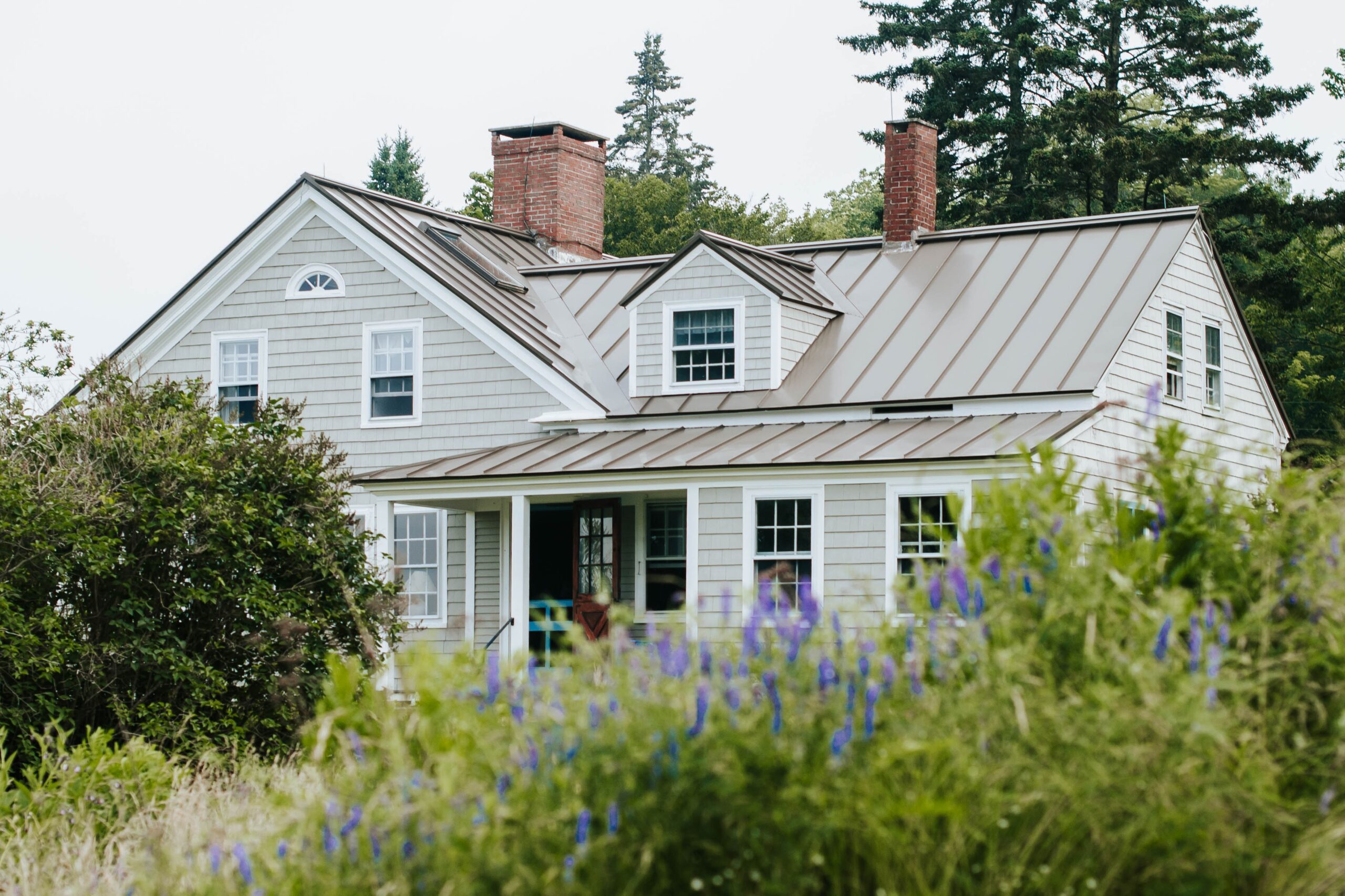 FAQ's We Are Asked Regarding Home Inspections
The real estate market in San Antonio is booming. Houses are spending half as much time on the market, meaning if you want to be in your dream home by the end of 2021, you'll have to act fast. An essential part of the home buying and selling process is a home inspection. If you don't have much experience in this field, then you've come to the right place. The Big24 Team is experienced and chock-full of knowledge that we are eager to share. Today, we're going to dive into a few frequently asked questions that we typically receive regarding home inspections in San Antonio. Hopefully, our answers will help you prepare for your journey ahead!
How much does a home inspection cost?
Home inspections in San Antonio can vary cost-wise. We like to be completely upfront with our customers and have our price points detailed out on our website. We start at $300 and go up to $600. The difference is dependent on the square footage of the home.
Up to 1200 SQFT = $300

1200 – 1500 SQFT = $325

1500 – 2000 SQFT = $350

2000 – 2500 SQFT = $375

2500 – 3000 SQFT = $400

3000 – 3500 SQFT = $450

3500 – 4000 SQFT = $500

4000 – 4500 SQFT = $550

4500 – 5000 SQFT = $600
The potential homebuyer is typically responsible for the cost of a home inspection and should be thought of when planning out a budget for the purchase.
Do I need a home inspection on a new build?
Although answered in our last blog, we wanted to touch on it again since we are frequently asked. In short, yes! While the builders here in San Antonio do a fantastic job, we find an independent home inspector who is unbiased is typically more in-depth. These homes will likely have a one-year warranty and a ten-year structural warranty. So, if you've already closed, that's no problem. You can still have your home inspected, and we know that most of the builders in San Antonio have been happy to fix any issues we come across.
What is addressed in a home inspection?
At Big24 Team, our main priority is to do our part to keep our fellow San Antonians safe. In our home inspections in San Antonio, we check for any hazards that could put you and your family in danger, such as fire, mold, etc. We're also working to discover the overall condition of the home, what, if any, repairs are needed, and what the financial obligations would be. As we said, we want to keep our community safe; it's the best part about our job!
What happens if we find things that need to be fixed?
A home inspection is simply a report on a home. While you can't fail, there can be a list of issues that are discovered that may prevent a lender from approving the purchase. Our team will provide the potential home buyer and lender with our findings. The lender will share what must be fixed before closing. After that, it's all about negotiating to see what the seller is willing to repair.
We love living and working in San Antonio. Our city is prospering, and it's a privilege to be of service! If you're in need of a home inspector, schedule an appointment today with Big24 Team!